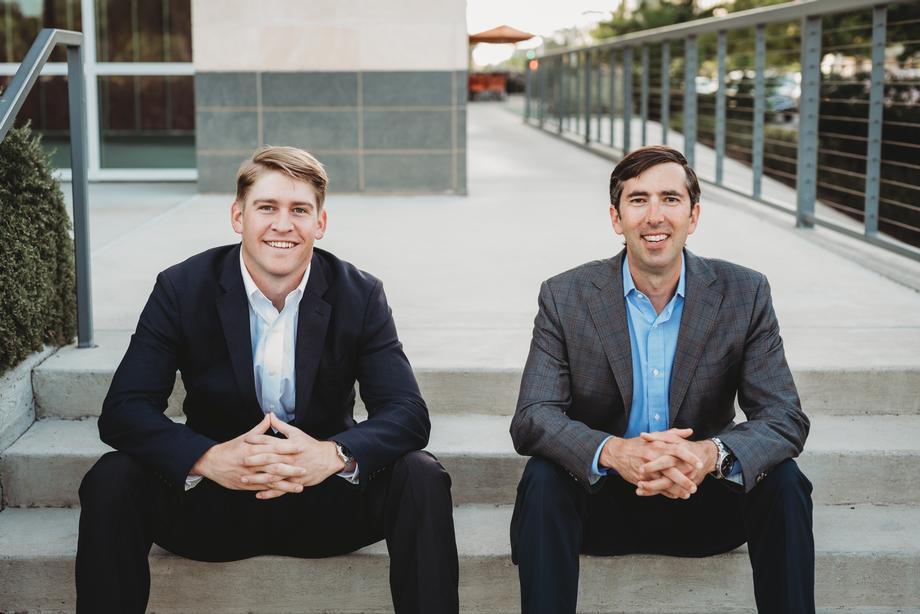 At Kaighin & Clemons, we specialize in helping individuals, families, and businesses across America build wealth and pursue their financial goals. Whether you are focused on building wealth, planning for retirement, saving for major milestones, or preserving your family's financial future, we're here to help.

We will provide a straightforward and easy to follow process to help our clients pursue their goals.
We will provide a fee structure that is clear, fair, and aligned with our client's best interest.
We will build trust by being expert listeners and always providing honest feedback.
We will strive to always act with integrity, competence, diligence, and respect.

As independent advisors, we have no obligation to invest our clients or recommend any proprietary products. This allows us to act in a fiduciary capacity when engaging clients. As fiduciaries, it is our duty to always act in the best interest of our clients.