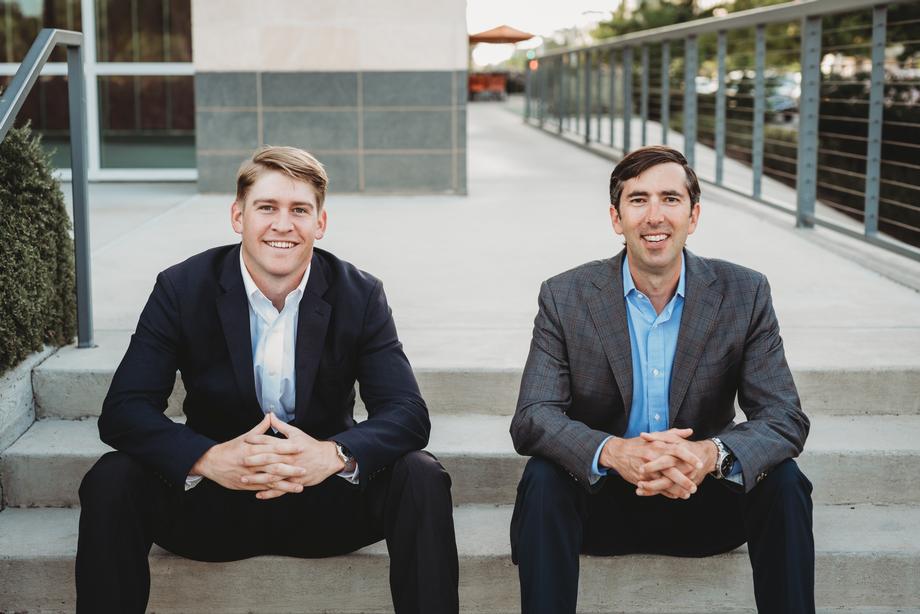 At Kaighin & Clemons Advisory Team we believe in a counterintuitive Ray Dalio principle, "1 + 1 = 3". That is, the power of two people taking a concerted effort in achieving a goal, will ultimately have 3x more efficiency and effectiveness. We beleive our partnership allows us to leverage each other's strengths and never overlook the small details in our clients' lives when recommending investment advice or conducting a financial plan. Our goal is to educate our clients about the financial decisions they will need to make in order to confidently achieve financial independence.

Our mission is to provide our clients with caring and responsive service, become trusted friends with whomever we work with, and to provide help for whomever we can within our scope of expertise. We will accomplish these goals by acting with integrity, competence, dilligence, and respect.
Being apart of HilltopSecurities provides us with a breadth of investment knowledge from analysts and industry experts along with a full service back office to take care of compliance and regulatory needs. However, as independent advisors, we have no obligations to invest our clients in any proprietary products. This allows us to act in a fiduciary capacity when engaging clients and also reaffirms our beleif of remaining committed to providing the highest degree of service.