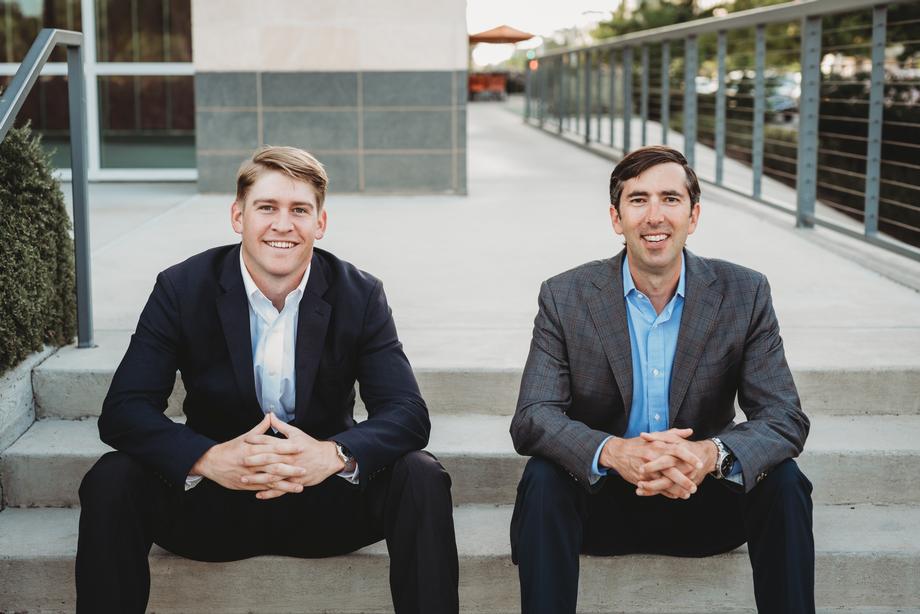 At Kaighin & Clemons Advisory Team we have over 40 years of experience in helping families and businesses across America solve complex issues revolving around money. We dedicate our practice to learning the intricacies and subtle nuances within our clients' lives in order to best serve their needs. Our goal is to educate our clients about the decisions they will need to make in order to confidently achieve financial independence and future legacy.

Our mission to our clients is to provide a completely transparent and simple process to help them reach their goals, to become trusted friends with whomever we work with, and to help whomever we can within our scope of expertise. We will accomplish these goals by acting with integrity, competence, diligence, and respect.
Being apart of the Momentum Independent Network provides us with extensive investment research from market analysts and industry experts. As independent advisors, we have no obligations to invest our clients in any proprietary products. This allows us to act in a fiduciary capacity when engaging clients and also reaffirms our belief of always providing transparent and caring service.