Estate Conservation
Once you have achieved a certain level of financial wellbeing, your priorities may shift from accumulating wealth to protecting it and taking steps to help the people and causes you care about benefit from your success. It is also natural to give thought to creating a meaningful financial legacy as one ages. Estate strategies can help you take control of issues that may matter to you. Listed below are reasons it may make sense to create a trust:
Preserve assets and helping others make decisions on your behalf, if you become incapacitated.

Avoiding the time, expense and publicity of probate.
Reducing potential estate tax exposure or providing funds to cover anticipated estate tax liabilities.
Helping ensure a business, property or other high-value illiquid asset can stay in the family.
Transferring wealth efficiently from one generation to the next.
Ensuring funds are distributed to intended heirs and charities according to your wishes.
Realizing philanthropic visions during your lifetime.
Creating a charitable legacy at estate settlement.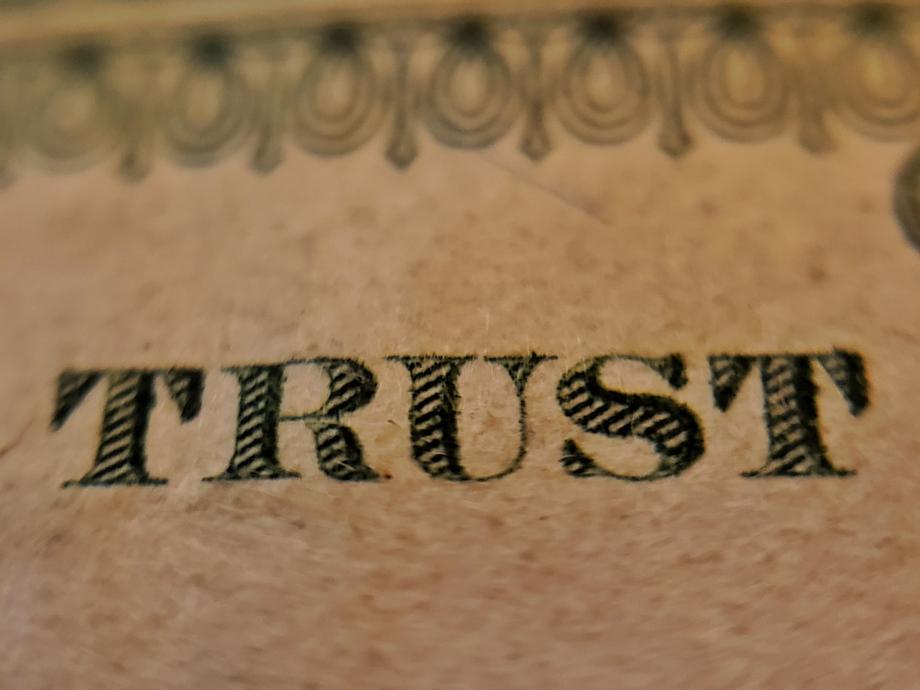 We devote our practice to understanding our client's specific legacy plan and to work hand-in-hand with their respective estate attorney. Alternatively, if you have interest in creating a legacy plan, we can point you in the right direction of well established and trusted estate attorneys throughout Texas.